Race Packet Pickup Is Available On Friday and Race Morning
Race packet pickup (or Registration) is the process where you get all your race materials so you are fully ready to participate in the event. These include your all-important race number – which must be worn on your chest throughout the event – timing tag – which must be tied into the shoelaces of either shoe, and your Tasuki (sash).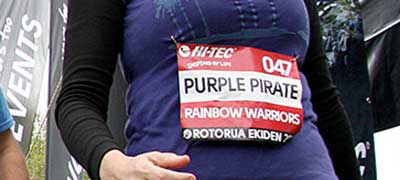 Race Numbers: I'll have six!
Each member of your team must wear the official race number for the entire race … so why not take the opportunity to "Pimp Your Bib" with your team name and individual nicknames too. Have some fun with it … but keep it clean folks!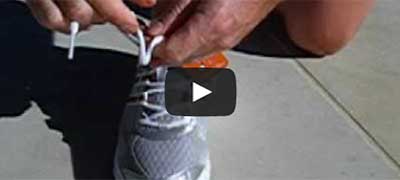 Timing Tags: I'll have six!
Each team member must also wear a timing tag in the laces of their running shoe (it doesn't matter which foot). We'll have timing mats at each changeover point so that your individual leg times are recorded as well as your overall time. Timing Tag Info.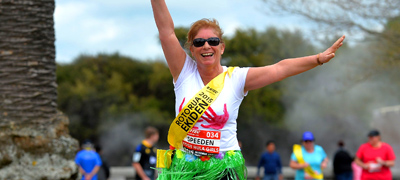 Tasuki: One & only one
The Tasuki (sash) is the most important thing in your race pack. Its the item that must be passed from team member to team member around the course. This is effectively the "baton" in your relay. Any team who do not have their Tasuki on the course will be DQ'd.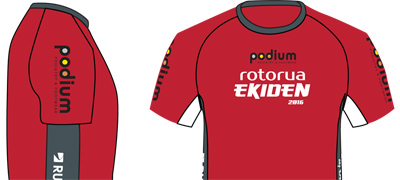 T-Shirts: Definitely want six!
This year's race tshirt is a is a dry-fit number featuring our wonderful sponsors on the arms. Check out our event t-shirt page for more info a size guide.