Rotorua Ekiden's host hotel is the beautiful Novotel Rotorua Lakeside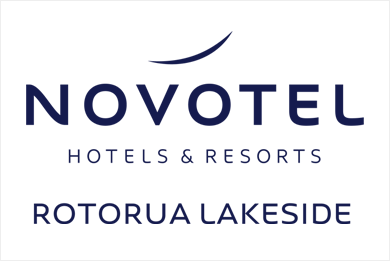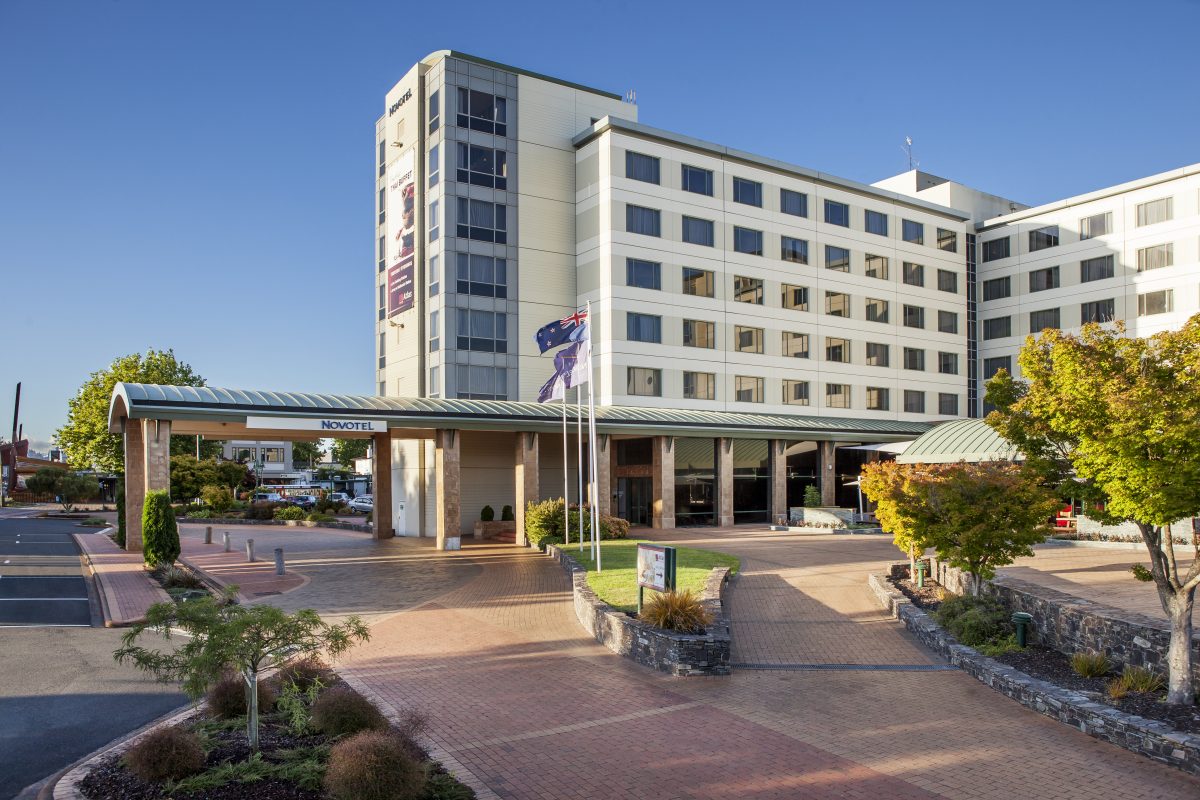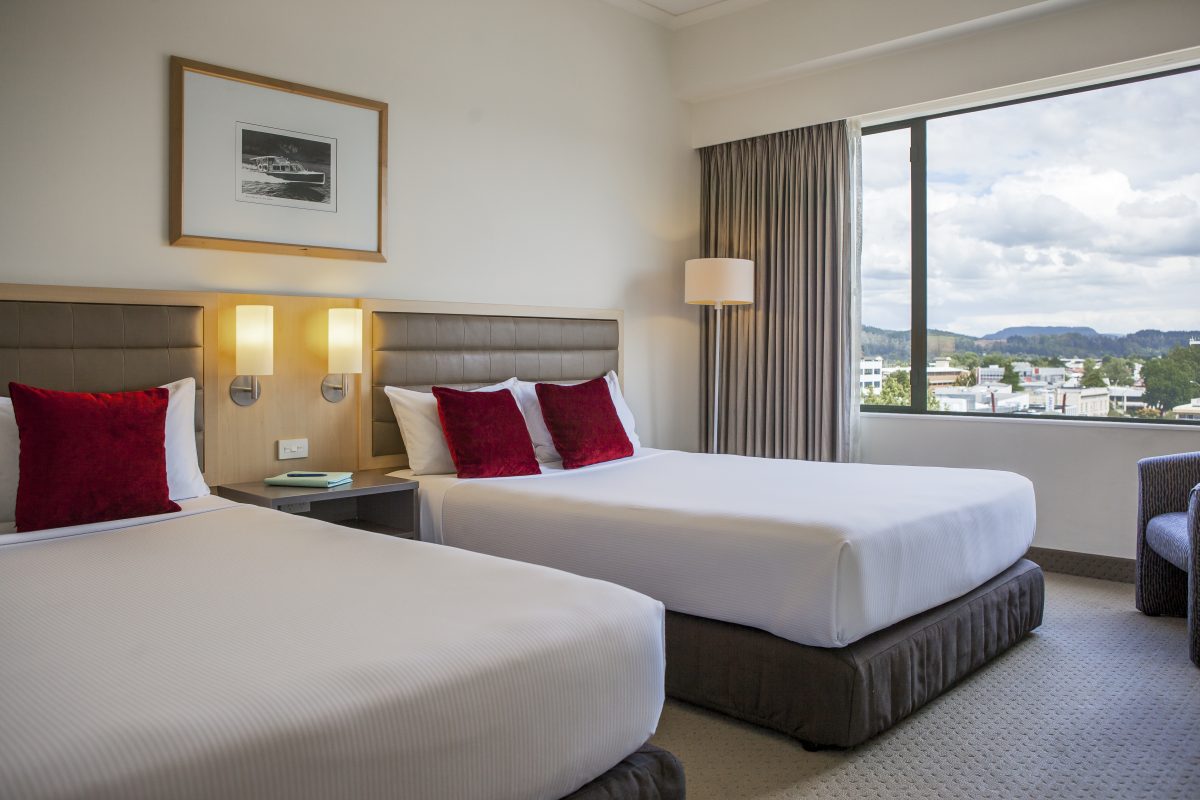 Make a fab weekend of it by booking your accommodation for Rotorua Ekiden Relay with our host hotel, Novotel Rotorua Lakeside and its sister hotel, Ibis Rotorua!
Go to www.accorhotels.com, to make your reservation.
Enter the unique code: BGRE in the box labelled "Preferential Code", this will give you access to the special rates below for the Rotorua Ekiden Relay 2019.
Novotel Rotorua Lakeside
City View $229.00 (room only)
Lake View $269.00 (room only)
Ibis Rotorua
City View $169.00 (room only)
Lake View $199.00 (room only)
Get dinner sorted with tickets for the post-event celebration BBQ Buffet Dinner commencing at 5:45pm in Clarke's Bar, Novotel Rotorua Lakeside.
Purchase your BBQ Buffet Dinner tickets in the 'Merchandise' section of the Online Entry process.
The BBQ Buffet Dinner will be followed by the Rotorua Ekiden After Party (free to participants and supporters) with a 'Blue and Black' party dress theme (to coincide with the Rugby World Cup Italy vs All Blacks game), live band, drink specials and other surprises.
Please email details of any  special dietary requirements e.g. vegetarian, gluten-free, to admin@ekiden.co.nz as soon as you have purchased your BBQ Buffet Dinner tickets.